Cutting out tool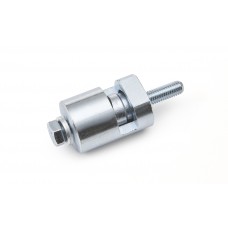 OEM VAG Cutting out tool BEA000001


Tool for cutting out the holes for parking sensors.
For cutting hole 18mm.


This tool is necessary for cutting out the holes in the bumper for after-sale installation of parking sensors. It is designed to make a hole that fits the sensor perfectly, without unwanted damage to the bumper.


The installation of parking sensors has to be performed by ŠKODA Authorized service partner to prevent unwanted changes to bodywork and thus also breach of warranty.


Fit: SKODA, VW, Audi, Seat a BMW


if you need original parking sensors, I can make you a good offer