Jacket Men's Light Winter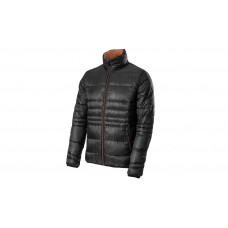 Brand : Skoda
Theme : Original Skoda Jacket Men's Light Winter
Size:
S - 565084002A
M - 565084002B
L - 565084002AC
XL - 565084002AD
XXL - 565084002E
XXXL - 565084002F
The ultralight men's jacket in a sporty design packable in an attached pouch. The black jacket has contrast zippers,
higher collar with chin protection, breast pocket with an opening for your headphones and is made of waterproof materiál.
Subtle ŠKODA branding on the back.
Waterproof: rating 7,000mm H₂O
B
reathability: rating 5.000 g/m²/24h
Outer material: 100% Nylon with laminated membrane
Inner material: hollow fibers